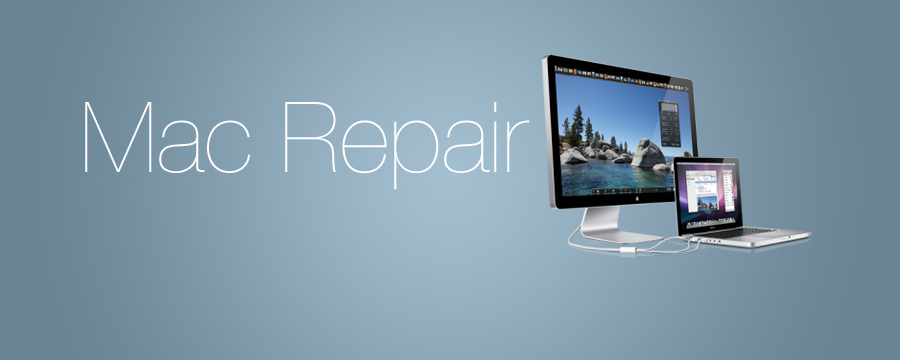 Everybody thinks that Apple computers are designed and built the strongest in the market and will hardly ever break-down, but the truth is, it does. Welcome to BytesPC.com, we are glad that you have arrived at this page. We are a leading company that specializes in all kinds of Computer Repair Services in Singapore. And of course, MacBook Pro repair job is also one of our fortes, given that many people actually do own apple computers now.
How we can help in Repairing your MacBook Pro?
At BytesPC, we are a team of certified Computer repair engineers. We have more than 10 years of real experience in repairing MacBook Pro and we are able to do the same for your computer. We believe in getting the task done in the fastest time possible for you and with the most cost effective methods.
We undertake out job with the highest integrity and will quote you a reasonable price to repair your MacBook Pro.
Some of the reasons why you need us to Repair your MacBook Pro?
There are several reasons why your MacBook Pro needs repairing, let us list some of the more common ones. Do not worry if your problem is not listed here, we are still able to fix it with our years of specialized expertise.
MacBook Pro Ram
Your MacBook Pro is running too slow and you wish it could respond so much faster. Well, what we can do is to optimize your MacBook Pro and increase the RAM on it. We would need to evaluate your MacBook Pro model to determine if this component can be increased. Let us bring your MacBook Pro performance back to its original condition.
MacBook Pro Display crack
You might have accidentally dropped your MacBook Pro or maybe even place something in between before closing it. And now, you can see a cracked or

pixated

lines across your LED display. Well, it happens. We know you don't want this to happen, but no point crying over spilt milk. The main thing is to return it back to its original

condition fast

, so you can continue on your daily usage of your MacBook Pro. Let us help you with the new LCD replacement.
MacBook Pro Fan
Your MacBook might be getting a little hotter than usual and the system seems to be slowing down or shutting down periodically. The problem could be due to a damaged MacBook Pro fan, we need to get it replaced as soon as possible so that your whole computer will not overheat and get damaged further. Don't delay,

getting

your

Macbook

pro repaired early could save you so much more time and money in this case.
MacBook Pro, AirPort Card problem
You just cannot seem to connect to the internet or wifi no matter how hard you try. This is because there might be a problem with your MacBook

Pro Air Port

card, no worries, we can come up with the right diagnosis so you can start surfing as soon as possible.
Mac Book Pro Hard Disk Drive
Is your MacBook Pro making clicking noises during usage or is its performance slowing down tremendously? This could be due to a failing hard disk drive. Let us assess if this is indeed the true cause before beginning your MacBook Pro repair.
MacBook Pro Trackpad issue
The mouse cursor just don't seem to move or maybe even move all the place whenever you use the

trackpad

. Well, there may be a problem with the hardware itself, which might need replacement. In some cases, there could also be a virus that is causing the problem. Let us examine your MacBook Pro and get it repaired now.

Why you should engage us for your MacBook Pro Repair in Singapore?
We have been doing PC Computer repair, laptop notebook repair and data recovery services in Singapore for more than 10 years. Our vast experience has allowed us to be the leader in this specialized field. Many of our clients are happy customers and even refer their friends to us.
We take pride in our job and strive to exceed our client's expectations.
Contact us and let us examine your MacBook Pro and we will offer you a reasonable quote to get things up and running again. Let us show you how we can work for you.