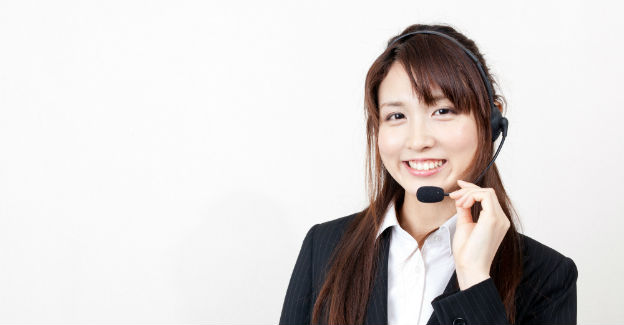 Call us if you are experiencing any technical issues with your computer, we are a team of professional IT Engineers who are ever ready to solve your problem.
For any computer repair task that is urgent, you may call us at +65 9753 8449 or alternatively you can email us at enquiry@bytespc.com.
Please enter your contact details and a short message below and we will try to answer your query as soon as possible.